School Council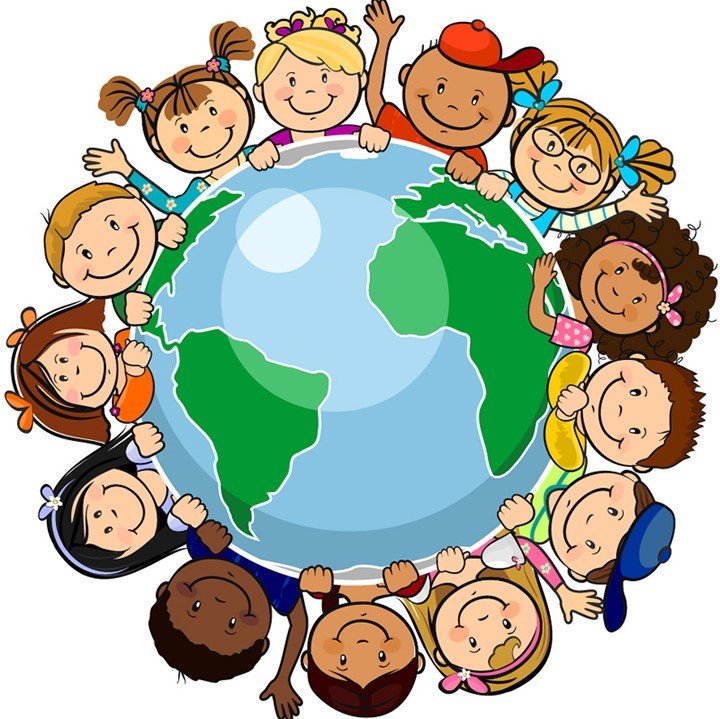 Our school council is very important to us. We have meetings every month to discuss matters that will make a difference to life in school. We sometimes plan activities that are designed to raise money for a charity. We even have a bank account that contains money we can spend for school.
We can make a difference!
Aims
The aims of the School Council are;
to give pupils the opportunity to be involved in improving school life for everyone.
to enable pupils to work as partners with staff in developing and sustaining a caring school community.
to provide all pupils with opportunities to develop skills that will be important throughout their lives.
to involve pupils in solving problems and resolving conflicts.
The School Council
The School Council will be made up of one representative from each class.
Each class will elect a pupil to be their representative.
The School Council will meet once each half term.
Minutes will be taken of the School Council meetings. These will be distributed to classes to ensure everyone knows of the activities of their School Council.
The Chair of the School Council will arrange to discuss the outcome of meetings with the Headteacher as soon as possible after each meeting.
Responsibilities of School Councillors
Each classroom will have a suggestion folder in which pupils can record their suggestions/ideas. Councillors need to check the file.
Class representatives will report back to their class after every School Council meeting.
A class meeting will be held prior to School Council meetings in order to produce an agenda for discussion at the School Council meeting.
Views collected from the class should go forward for discussion, not the opinions of individual councillors.
If a representative decides that they no longer wish to serve on the School Council elections can take place to elect a new representative.
The Chair of the School Council will be required to present feedback to the school during an Assembly.
Class representatives will serve for one school year.